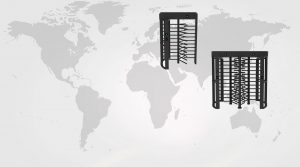 Powder Coated Full Height Security Turnstiles, Security Turnstile Gate
Featured Collection
OEM and ODM. Third-party Biometric Devices, fingerprint scanner, face recognition camera. RFID card reader, QR code scanner.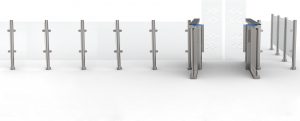 Security Turnstile Gate
Security turnstiles are a kind of pedestrian safety access control equipment, which is widely used in the places where the personnel entrance and exit need to be controlled. The main function of the security turnstile gate is to make the pedestrian flow pass through the passage orderly, so as to ensure the safety of pedestrians and the environment.
Featured Categories