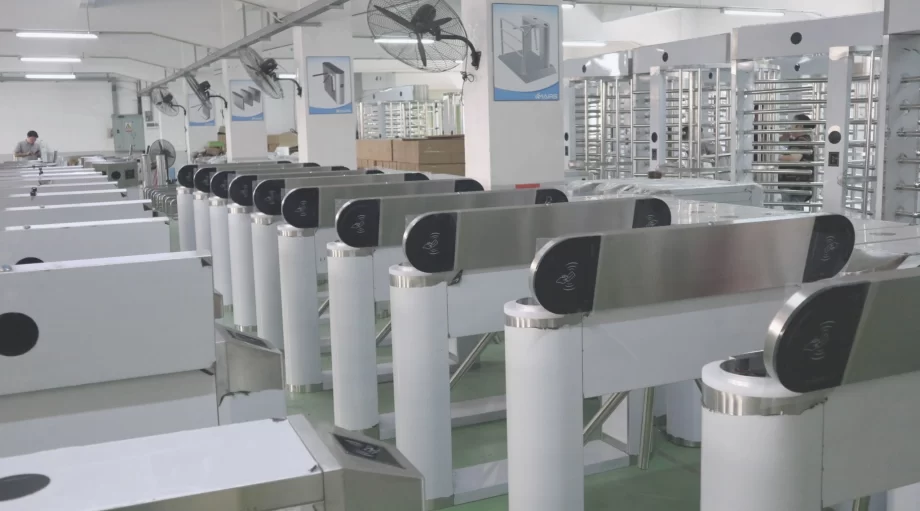 Factory Direct Price | OEM/ODM Turnstile Gate – Save your cost
Mairs full height security turnstiles have the properties of anti-rust, cold, and high-temperature resistance. We promise to adopt 1.2 mm thick 304 or 316 stainless steel for outdoor use.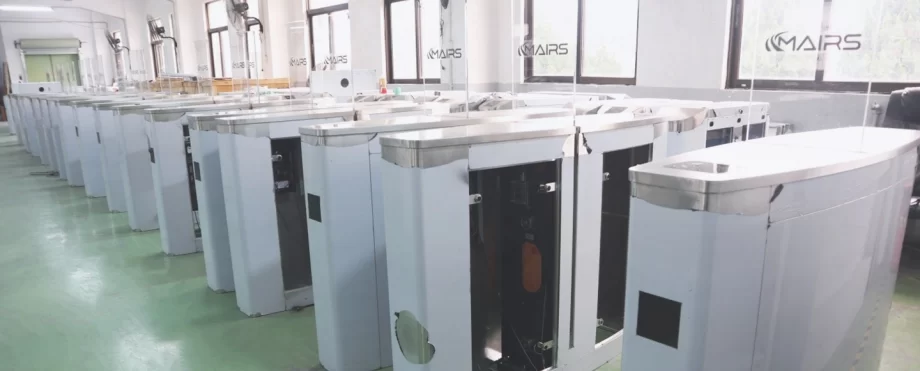 Security Turnstiles
Security turnstiles are a kind of pedestrian safety access control turnstile equipment, which is widely used in places where the personnel entrance and exit need to be controlled. The main function of the high security turnstiles is to make the pedestrian flow pass through the passage orderly, so as to ensure the safety of pedestrians and the environment.
Mairs flap turnstile is made of 304 stainless steel with a full thickness of 1.5mm. The surface is machine-drawn and the overall effect is beautiful, which adopts an automatic silent high-precision casting mechanism. With a unified standard external electrical interface, it can be connected with a variety of card readers, and can realize remote control and management through the management computer.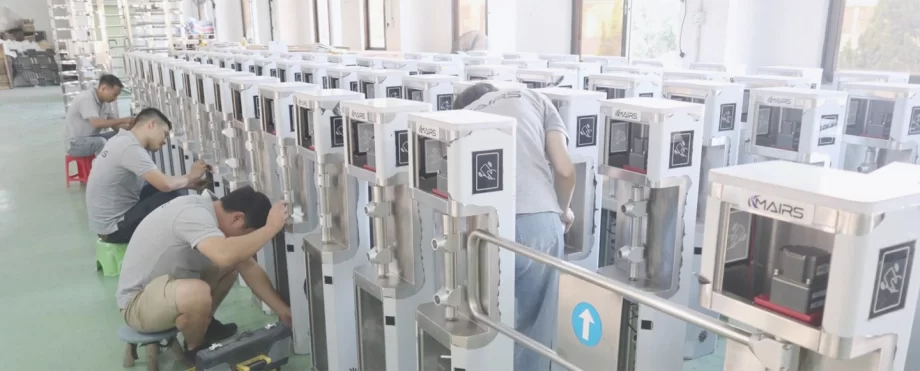 Top Quality Mechanism and Accessory!
All our turnstile gates adopt the industry's top accessories and mechanism to ensure the overall quality of the products, All our security turnstiles have a two-year warranty and lifelong technical service support!
Good-looking and cost-effective speed gates turnstile for gyms, Fitness Centers, Building lobbies, and Office Buildings.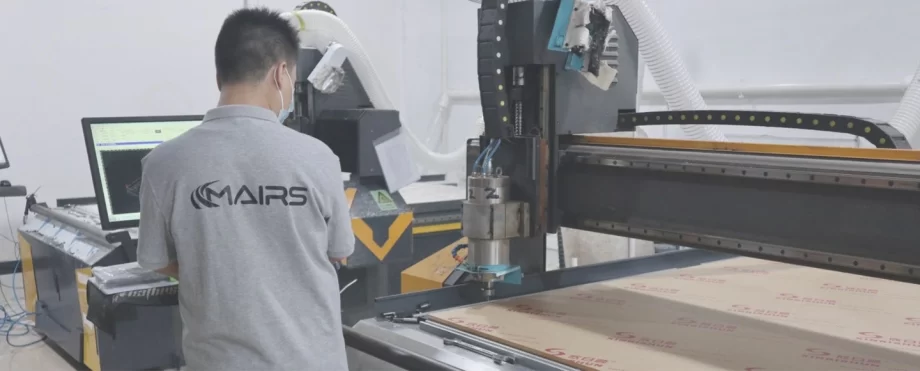 Top Processing and Grinding Technology!
As an important part of the turnstile gate machine, the chassis must have the top processing technology to produce a beautiful and practical one.
The swing turnstile can stop and release pedestrians by rotating and swinging the blocking body. The materials of the blocking body are usually stainless steel, plexiglass, and toughened glass, and some are also made of metal plates wrapped with special flexible materials (to reduce the impact of pedestrian injury).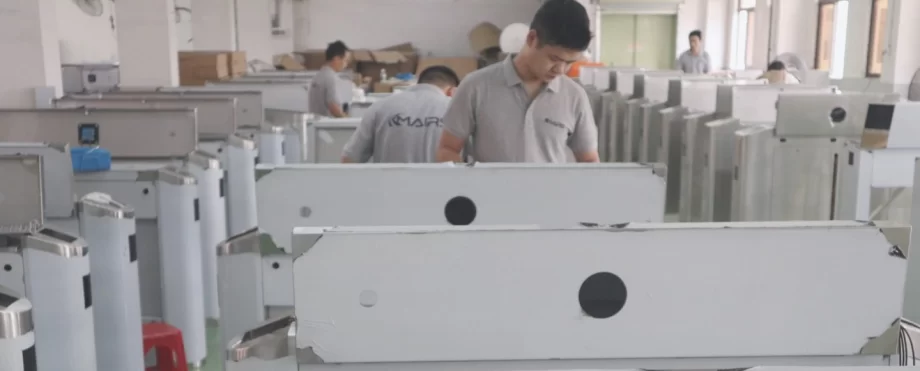 OEM/ODM Turnstile Gate
Flexible OEM/ODM services to meet customer needs! Customization of Security turnstiles' Appearance, Size, Function, Remote control or Button switch, Traffic indicator, Color, Logo, etc!
Mairs waist high turnstile is designed without edges and corners to prevent personal injury in case of accidental collision and ensure pedestrian safety, which chassis is made of 304 stainless steel, and the internal components of the case are all treated with anti-corrosion treatment, which is durable; Easy to control, maintain and manage; Mairs tripod turnstile is compatible with mainstream card readers or recognition systems; The traffic speed of personnel is about 20 persons/minute.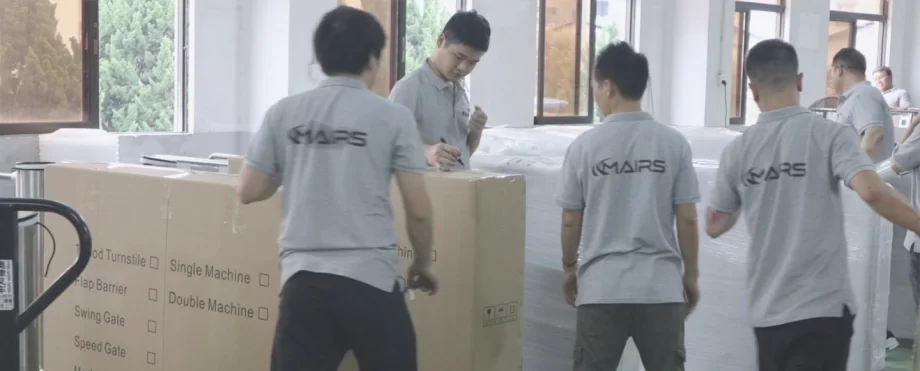 About MairsTurnstile
Mairs Turnstile is a professional manufacturer of pedestrian security turnstile gate equipment in Shenzhen, China. We mainly produce and customize a variety of pedestrian turnstile gate products and security road barrier equipment. Our products include full-height turnstiles, swing turnstile gates, flap barrier turnstiles, tripod turnstiles, sliding turnstiles, speed gates, road blockers, automatic rising bollards, tyre killers, and so on…….
POPULAR TURNSTILE GATE
Affordable security turnstiles prices to save your cost, Strict quality control system to satisfy customers!