Factory Direct Price | Global Delivery | Warranty 2 Years | OEM Security Turnstiles
Full Height Turnstile
Anti rust, cold and high temperature resistant full height turnstiles with 1.2 mm thick 304 or 316 stainless steel for outdoor use.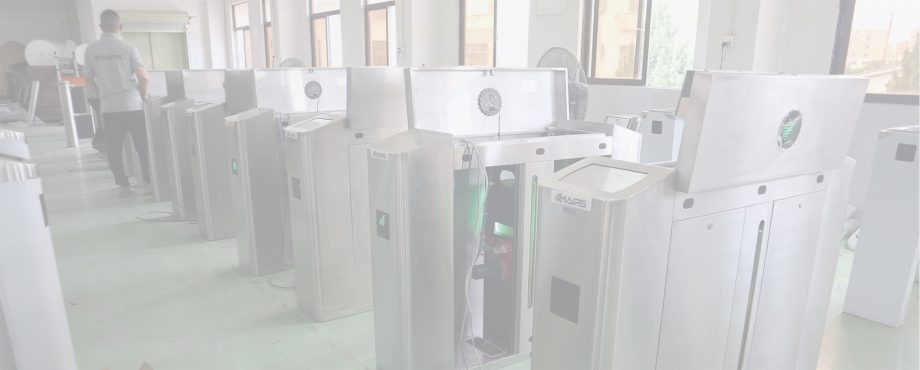 Security Turnstile Gate
Security turnstiles are a kind of pedestrian safety access control turnstile equipment, which is widely used in the places where the personnel entrance and exit need to be controlled. The main function of the security turnstiles are to make the pedestrian flow pass through the passage orderly, so as to ensure the safety of pedestrians and the environment.
Speed Gate Turnstile
Good looking and cost-effective speed gates turnstile for GYMS, Fitness Center, Building lobbies, Office Building.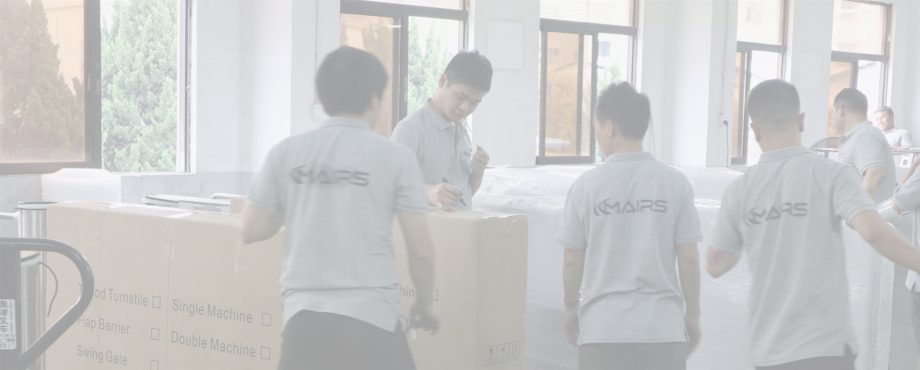 About MairsTurnstile
Mairs Turnstile is a professional manufacturer of pedestrian turnstile gate equipment in Shenzhen, China. We mainly produce and customize a variety of pedestrian turnstile gate products and security road barrier equipment. Our products include full height turnstiles, swing turnstile gate, flap barrier turnstile, tripod turnstile, sliding turnstile, speed gates, road blocker, automatic rising bollards, tyre killer, and so on…….
Featured Categories