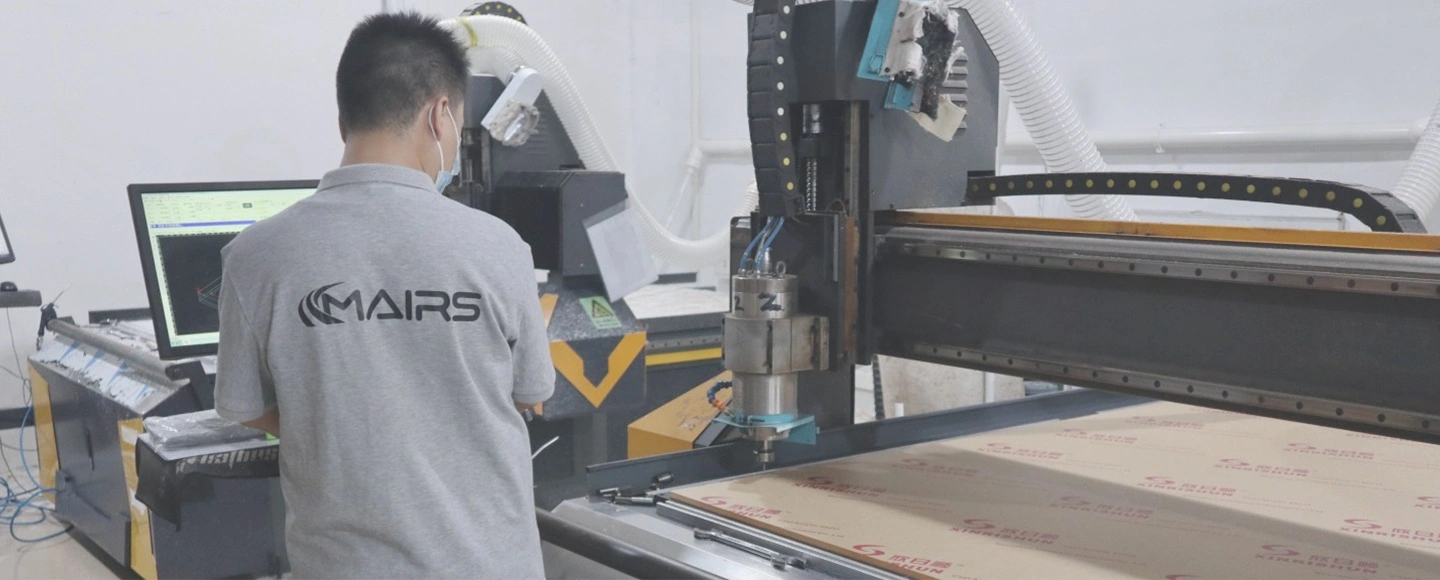 Reliable Quality
Mairs Turnstile has strict quality control on raw materials, accessories and finished products. Every turnstile gates will been aging testing before shipping. We keep the photos and testing videos for customer's reference. The mechanism, control panel and other important accessories are of the best quality in the industry. The mechanism and its control system have passed the 10 million life tests of the authority.
MairsTurnstile has passed ISO9001 quality management system certification. Our turnstile gates have corresponding CE certificates and product testing reports. You can find the corresponding certificate on the specific product page. If you need a detailed test report of the CE certificate, please contact our us. We strictly control the quality of products in accordance with the production qualification requirements of the products.
We not only have rich experience and professional knowledge, but also have a professional sales team and technical service team, which can provide you with the best quality services and products.
We take pride in our guaranteed quality that is completed tested to ensure high functionality. MairsTurnstile receives lots of great praises from our numerous clients.
Any 3rd-party inspection is mostly welcome. We strive to efficiently support your evaluation. Besides, whatever quality standards in your districts are, we are confident to reach. It's our commitment to provide you related certifications and test reports as per requirements for your effective product launch.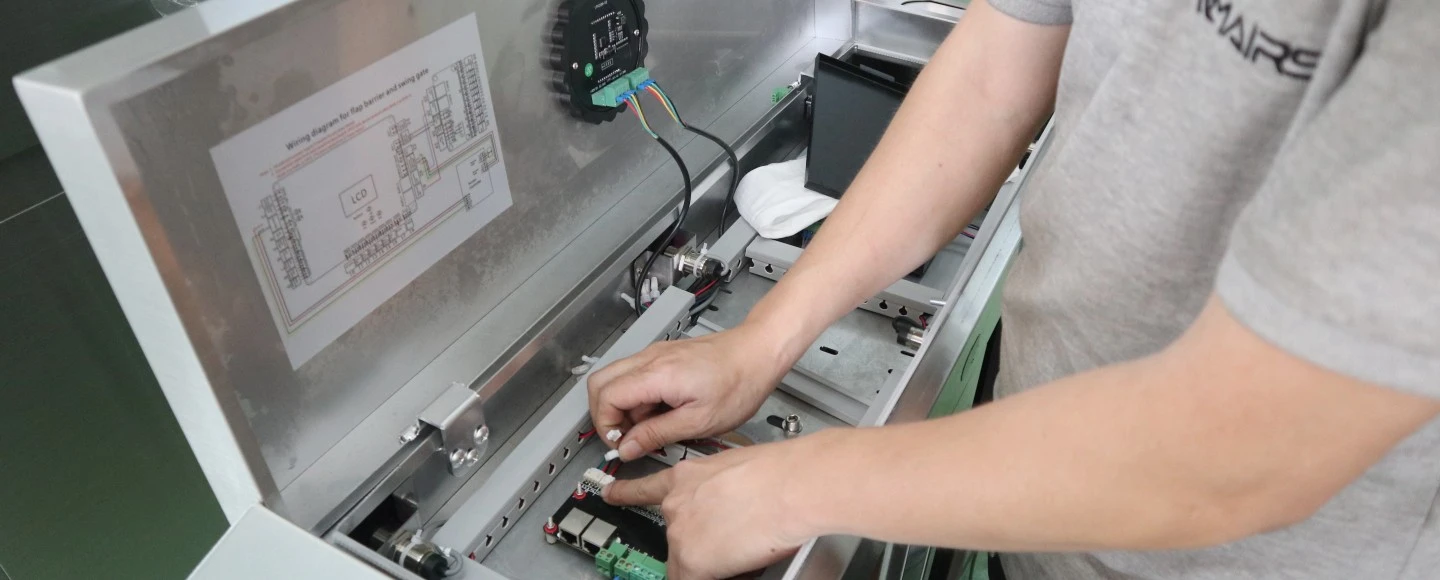 In case you need samples to fully test the product performance, we are ready to make you samples in accordance to your specific needs. And our team will help you to adjust any details to make sure the complete compliance to your application requirements.
Professional After-sales Service
With the construction of integrated projects related to tripod turnstile, swing turnstile, flap barrier turnstile, full height turnstiles and other turnstile gate equipment for many years, MairsTurnstile has accumulated a set of effective and strictly planned after-sales service processes.
MairsTurnstile always sets out from the customer's point of view. In addition to competitive price advantages, pre-sales and after-sales service are also our advantages. Good after-sales service can relieve customers' worries. Mairs offer quality products and services. Working with us, you have no worries. Mairs is a company you can trust.
WARRANTY COVERAGE: The manufacturer, Shenzhen Mairs Intelligent Technology Co,Ltd hereby warranties that the product is free of any defect in material and workmanship. We provide 2years of warranty from the date of delivery. If any parts failed due to the quality problem covered by the warranty time, we will send the replacement parts to you for free.
If any parts failed due to the quality problem covered by the warranty time, we will send the replacement parts to you for free, which must be the original products;
If the product is still responsible for providing lifelong maintenance service for the goods after the warranty period, only the cost of accessories can be charged when replacing accessories;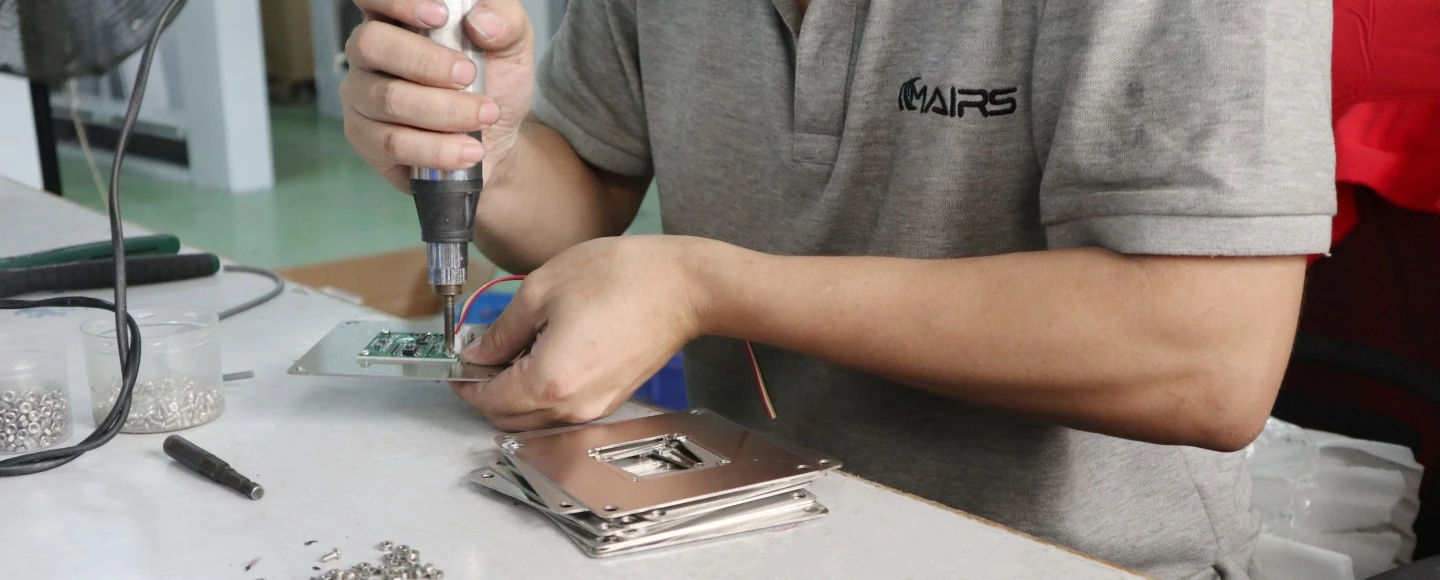 From the customer's perspective, MairsTurnstile has always tried to specify our service advantages in the contract to relieve the customer's worries. Here we also remind everyone that price is a factor that must be considered when purchasing high-quality turnstile gates, but at the same time, we should pay more attention to the brand reputation and after-sales service factors of the gates, which will save a lot of costs and energy in the later use process.
EXCLUSIONS: Shenzhen Mairs Intelligent Technology Co,Ltd will not have any liability or obligation under this limited warranty, in case of,
1. Any defect caused by misuse or abuse of the product.
2. Damage caused by natural disasters.
3. Damage caused by unauthorized modification.
4. Defects caused by improper storage of the product.
5. Damage caused by deliberately man-made(provide other such terms and conditions)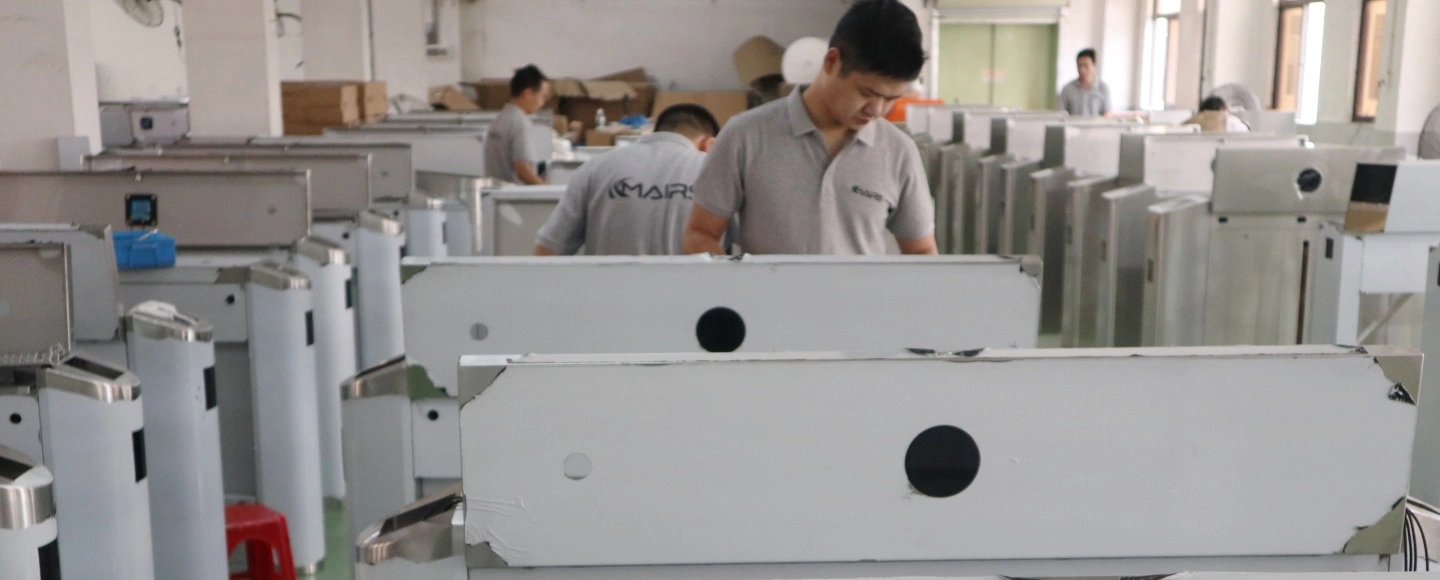 LIMITATIONS: The only recourse to you, in case of any defect in the product, is repair or replacement of the parts, as specified above. We will not be liable for any consequential damages or inability to use the product. The cost of the repair or replacement shall not be higher than the purchase price of the product, excluding tax, shipping, and installation charges.
By installing and using the product, the user accepts the terms and conditions described herein.
5. WARRANTY SERVICE: In case you want to avail of our service under this warranty, you can contact the following info.
Elena Lee     [email protected]     Tel:008615323431686
Thank you.
Mairsturnstile-online.com
Request a Quote